UV GLASS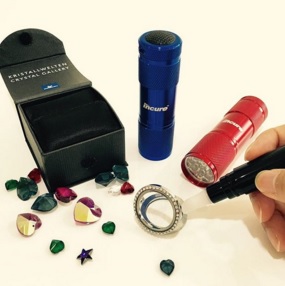 Incure glass glue cure in seconds upon exposure to uv light. These cutting edge UV light-curing adhesives are particularly designed for decorative and industrial glass assembly. They are suitable for glass to glass, glass to metal, glassware bonding, acrylic glass, crystals, tempered glass, etc.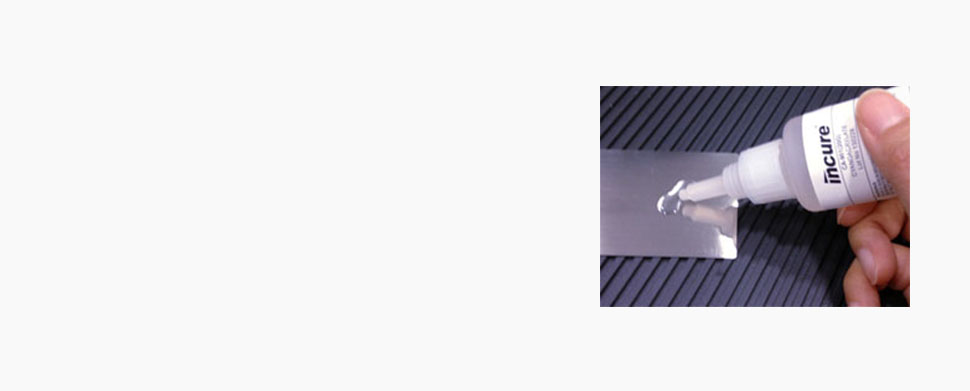 Metal Bonding
Metal Bonding Cyanoacrylate Adhesives offers the most diverse line of instant adhesives available, providing you with fast assembly solutions for a variety of materials, including rubbers, plastics and metals. Cyanoacrylate is one component, no mix product that cure rapidly at room temperature without heat or light, making it exceptionally easy to use.
View now!
FEATURED PRODUCTS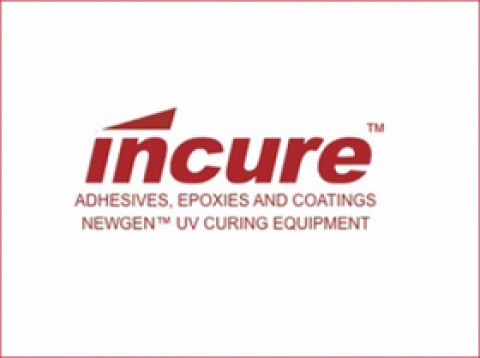 Cyanoacrylate
Low viscosity cyanoacrylate adhesive. Fast setting ...